Adventure Specialists
All Your Questions Answered.
We're Here for You.
Our Adventure Specialists are available to answer your questions about TAXA Adventure Vehicles.
Got questions about the design or functionality? Have general camping questions? Want to know how to finance a vehicle, or find your nearest TAXA dealer? An Adventure Specialist can help!
Book a time to chat with us or call 866-OUT-IS-IN now.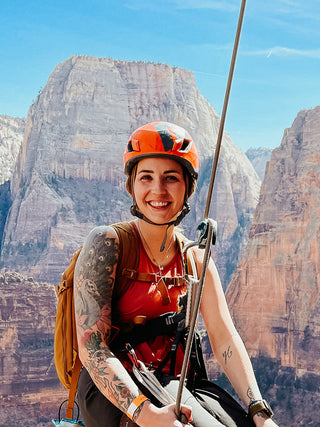 Which Vehicle is Right for Me?
Not sure which habitat is right for your adventuring? Enter some basic info to see which of our camping trailers best fits your needs.