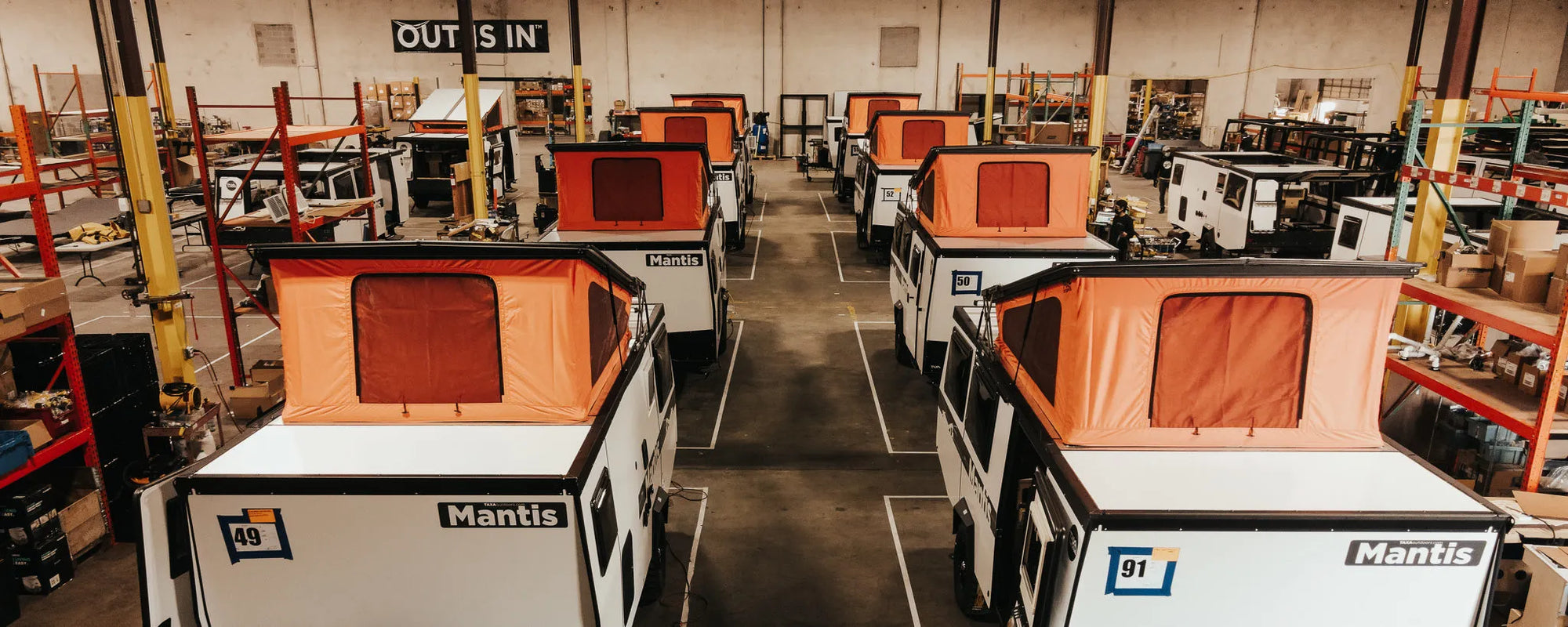 TAXA Factory Tours - Houston, TX
Tour TAXA
We build every TAXA habitat to put you right where nature intended, outside. Every TAXA product is made with proven, durable materials that last. Drawing on our NASA roots, we're proud to manufacture exclusively in our home city, Houston, Texas. 
We invite you to tour the manufacturing facility to see how our team takes quality materials and turns them into mobile human habitats built to last for generations.
TAXA Outdoors HQ
7930 Blankenship Drive
Houston, TX, 77055
Book a Tour
Things to Know
Anyone under the age of 18 must be with a guardian.
Closed-toe shoes are required.
A safety vest and safety glasses are required and provided.
The tours take approximately 30 Minutes to 1 hour.