GO ALL OUT.
Dealers are offering up to 40% off closeout models.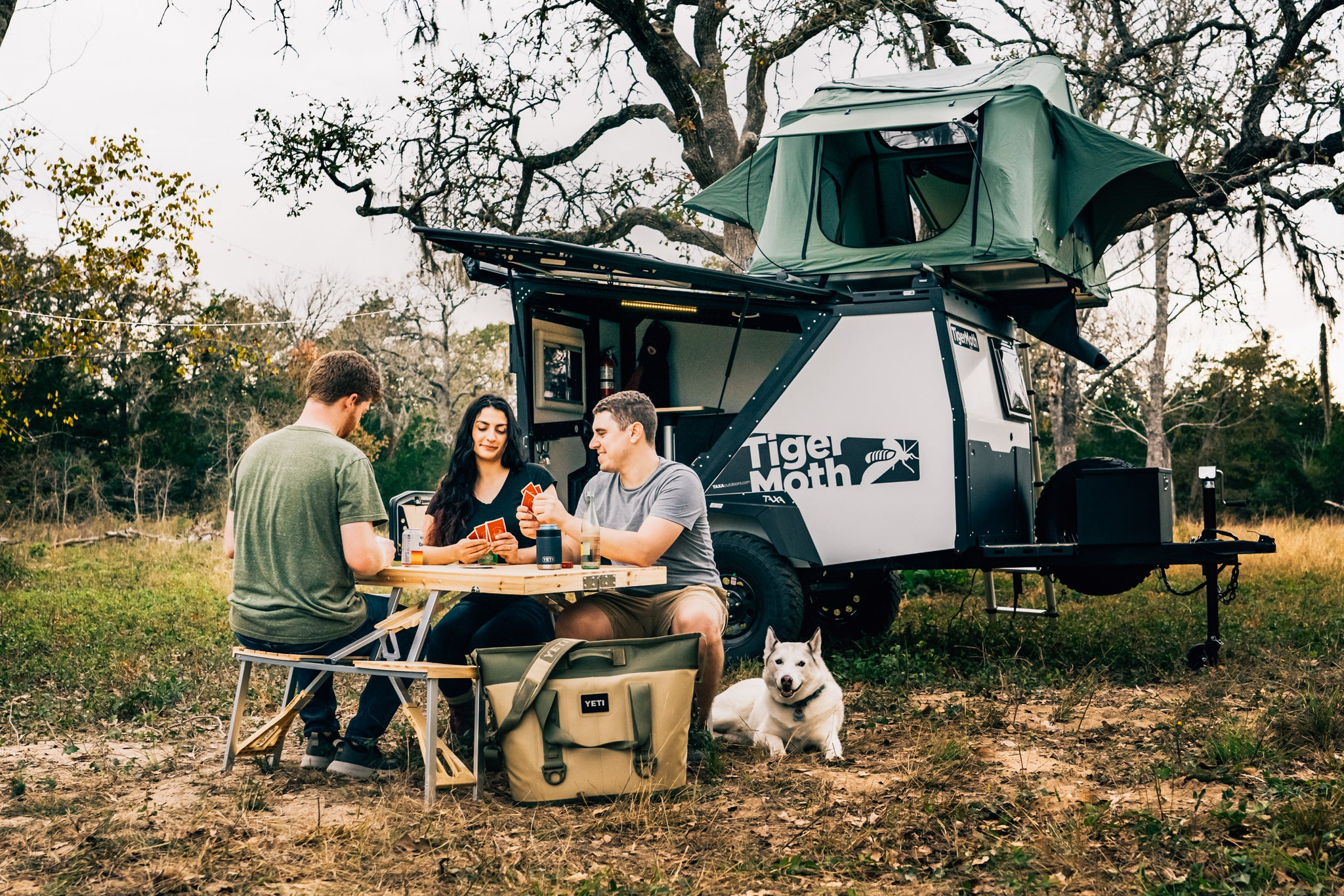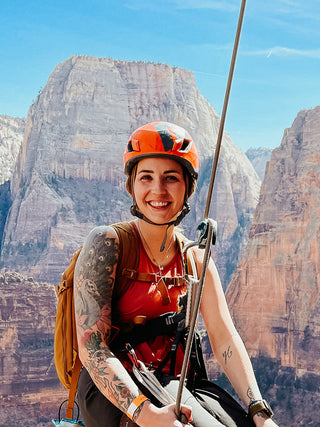 Which Vehicle is Right for Me?
Not sure which habitat is right for your adventuring? Enter some basic info to see which of our camping trailers best fits your needs.
Get Inspired to Go All Out.
Rent Before Buying and It's on Us
Deciding between two TAXA habitats? Rent one for the weekend to find your perfect setup. We'll even pick up the tab for your rental if you end up buying a habitat.
How to Buy an Adventure Vehicle
How We See It
Moments shared in the natural world last a lifetime. We think of our habitats as multifunctional, memory making machines.
The Choreography of Life
Working for the Habitability Design Center at NASA taught us to think about how we use and share physical space in very human terms.
Inspiring the Journey
Where to next? Even stationary, our habitats transport you. Just pull up the map together and explore infinite adventuring possibilities.
Inspired Adventures
Get advice and see how TAXA habitats have inspired others to explore more than just the great outdoors.
Tough Enough for Overlanding.
Overland Editions are even more rugged than on our standard adventure vehicles. With enhanced design features and utilities, Overland Editions are rougher and tougher to take your adventures even further.
Owner Resources
Find replacement parts, manuals, registration and warrantly claim information for your TAXA adventure vehicle.