Camper Rentals: Try Before You Buy
Rent the TAXA Outdoors experience to decide which habitat is right for you.
Deciding between two TAXA habitats? Rent one for the weekend and figure out which vehicle is right for you. One of the best ways to find your ideal setup is to take our habitats for spin. Check out these options to find a rental near you.
Outdoorsy x TAXA Outdoors Habitat Rentals
Try before you buy is easier than ever with Outdoorsy, a community-driven RV marketplace for renting RVs directly from local RV owners. Check out the TAXA habitats available on Outdoorsy and rent from an owner directly this weekend: 
Browse all available TAXA Outdoors listings on Outdoorsy here.
Other Options to See a Habitat in Person
Looking for other ways to see a TAXA Habitat in person? Check out our locator map, with dealers, retail partners and local rental providers.
More Questions?
Our Adventure Specialists are available to answer your questions. Call us at 866-OUT-IS-IN or schedule a meeting.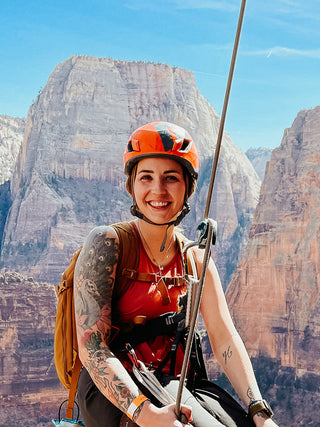 Which Vehicle is Right for Me?
Not sure which habitat is right for your adventuring? Enter some basic info to see which of our camping trailers best fits your needs.