FORREST GALANTE x TAXA OUTDOORS
All about Forrest's custom Camo Cricket Overland.
TAXA Outdoors is proud to partner with Forrest Galante, a wildlife biologist who travels the world researching rare species. We collaborated with Forrest to make a custom Camo Cricket Overland to support his adventures and help him GO ALL OUT.
Forrest Visits TAXA HQ to Customize a Habitat
Cricket Overland
Everything you need to overland.
Everything you need to overland.
Dry Weight: 2,000 lbs

14" Ground Clearance

Sleeps 2 adults + 2 children

Pop-up roof for optimized ventilation and protection
Forrest's First Adventure with Cricket Overland
Exploring Baja, Mexico with Cricket Overland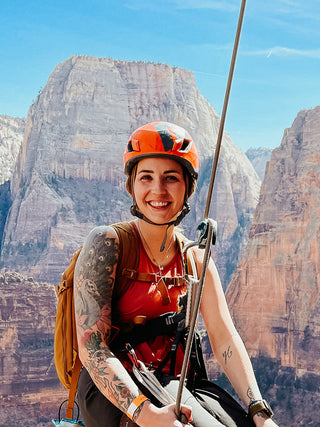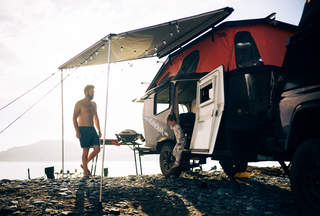 Find Your Perfect Vehicle
Not sure which habitat is right for your adventuring? Enter some basic info to see which of our camping trailers best fits your needs.