How To Recreate Responsibly
By TAXA Habitat Specialists \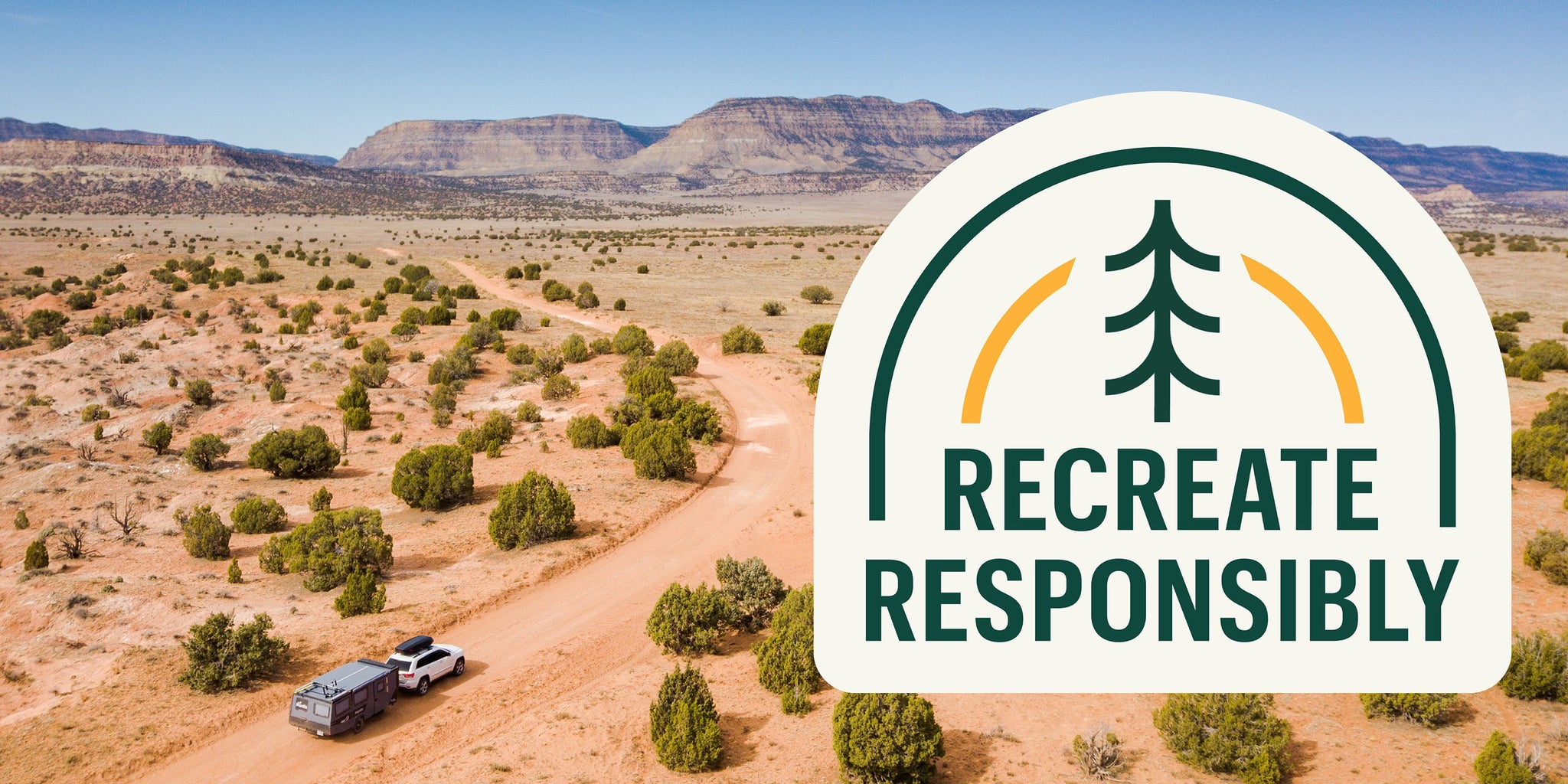 The COVID-19 pandemic has impacted nearly every aspect of our lives and caused a great deal of uncertainty, including how we get outdoors. We've all been looking for advice on how to get outside, and now we have answers from the Recreate Responsibly Coalition, a diverse group of nonprofits, outdoor businesses, and land managers developing and sharing best practices to protect each other and our natural landscapes.
As parks, trails, and beaches begin to reopen, it can be confusing to navigate this "new normal" in terms of how to recreate responsibly. The new #RecreateResponsibly guidelines give advice on how to get outdoors right now. When you choose to recreate responsibly, you are doing your part to keep yourself and others safe and healthy. No one wants to see our parks, trails, and beaches re-closed, and we can all do our part to take care of each other and these places so we can maintain access. We all have a shared responsibility to care for these places and ensure they remain for future generations to enjoy. Lead by example and join us in learning how to #RecreateResponsibly.
Know Before You Go: Check the status of the place you want to visit. If it is closed, don't go. If it's crowded, have a plan B.
Plan Ahead: Prepare for facilities to be closed, pack lunch and bring essentials like hand sanitizer and a face covering.
Stay Close to Home: This is not the time to travel long distances to recreate. Most places are only open for day use.
Practice Physical Distancing: Adventure only with your immediate household. Be prepared to cover your nose and mouth and give others space. If you are sick, stay home.
Play It Safe: Slow down and choose lower-risk activities to reduce your risk of injury. Search and rescue operations and health care resources are both strained.
Leave No Trace: Respect public lands and communities. Take all your garbage out with you.