All That's Left Is to Choose Your Adventure Vehicle...
We're excited you're interested in joining the TAXA family! Be sure to hang on to your referral card to receive up to $500 off your purchase. The next step is to talk to a Habitat Specialist and start building your adventure trailer today.
Talk to an Adventure Specialist
Got questions about the design or functionality? Have general camping questions? Want to know how to finance an adventure vehicle, or find your nearest TAXA dealer? An Adventure Specialist can help! TAXA Adventure Specialists are available to answer any and all of your questions about TAXA's mobile adventure vehicles.
Book a Time to Chat with One of Our Habitat Specialists or Call 866-OUT-IS-IN to Talk with TAXA Now.
Call Now Schedule a Meeting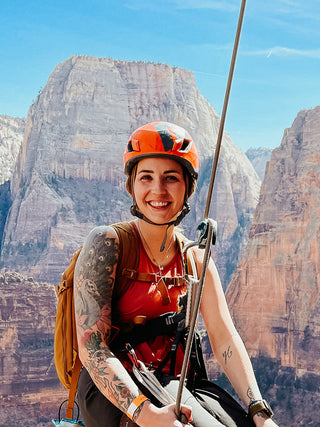 Which Vehicle is Right for Me?
Not sure which habitat is right for your adventuring? Enter some basic info to see which of our camping trailers best fits your needs.